CONTAINER ORCHESTRATION ON OPEN INFRASTRUCTURE. FROM CORE TO EDGE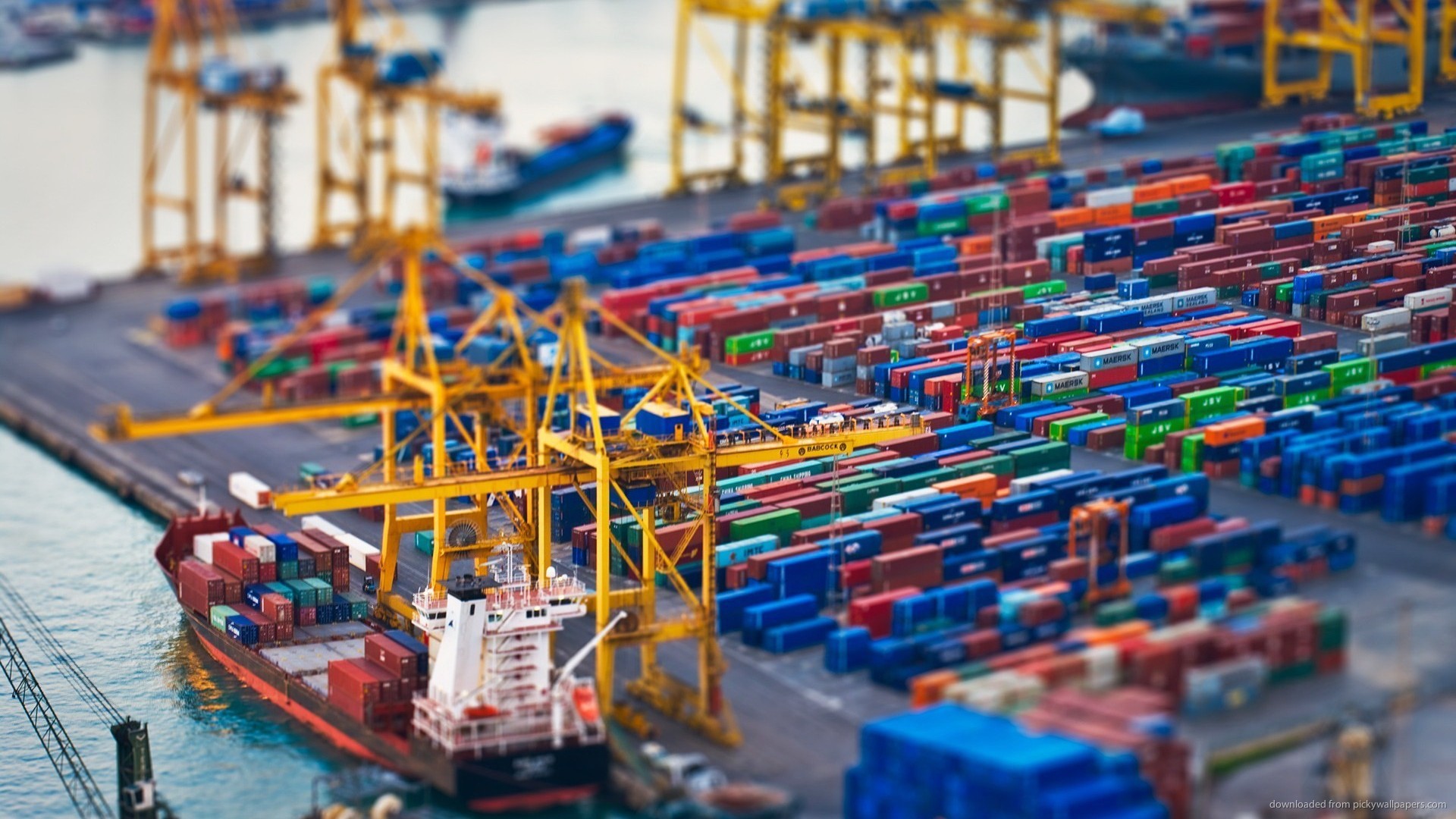 OpenInfra Days give to all the developers, end users, and vendors, the opportunity to have a deep sight on cloud native computing and to understand Openstack architecture and its countless pratical applications.
Kubernetes orchestration of containers, edge and fog computing, IoT and its aggregate informations. These are only part of the concepts that will be addressed in the hands-on workshops discussed during the OpenInfra days. End-users real business cases, together with the opportunities given by the community networking event, will offer a perfect occasion to targeting your own business, expand your contacts and increase your knowledge
October 2nd, 2019
Politecnico di Milano
Auditorium Edificio 11 via Ampère 2
October 3rd, 2019
AgID – Agenzia per l'Italia Digitale
Via Liszt, 21
ORGANIZERS
Binario Etico and Irideos have been actively involved in the development, diffusion and management of OpenStack since early years.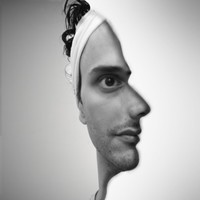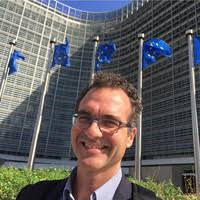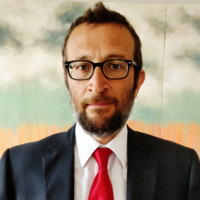 Davide Lamanna
Binario Etico