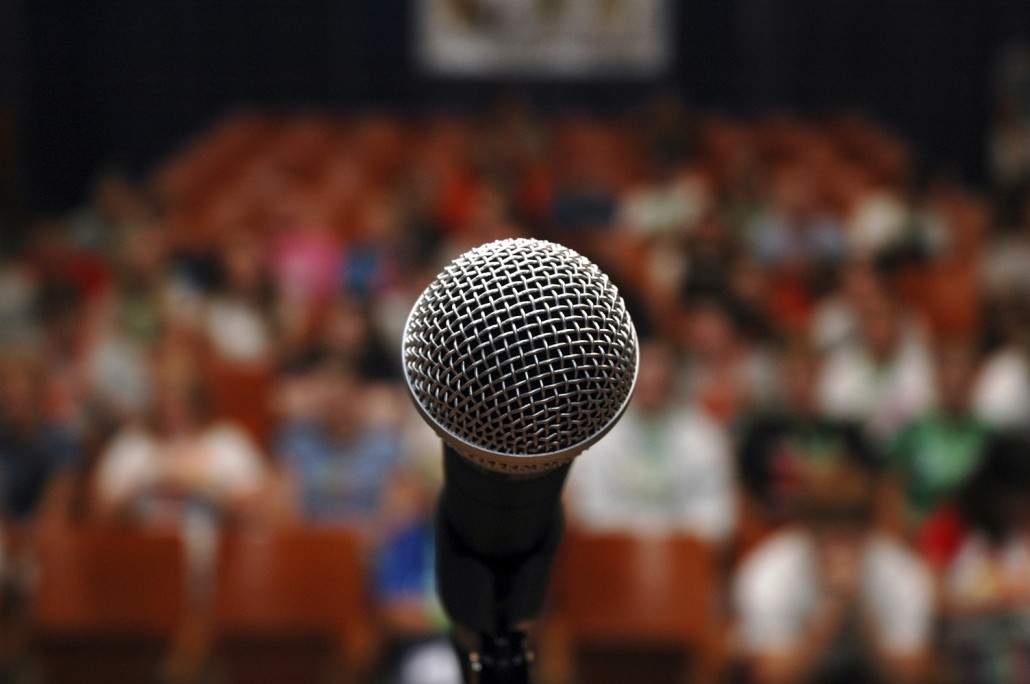 CALL FOR SPEAKERS
In the era of cloud-native breed and digital, self-healing, auto-scalable infrastructures governed by AI, we're looking for speakers for OpenInfra Days Italy 2019, to be held in Milan on the 2nd of October and in Rome on 3rd of October.
Cloud Native strategy is about scale and resilience. According to the Cloud Native Computing Foundation (CNCF), it is about designing and implementing distributed systems capable of scaling to tens of thousands of self healing multi-tenant nodes.
The Open Source platform OpenStack, is a vendor-neutral home for building sustainable cloud ecosystems based on a constellation of market-leading modular projects. With the new emphasis given to the concept of Open Infrastructure, the OpenStack foundation further lowered barriers to participation and inclusion of heterogeneous infrastructures and projects.
OpenInfra Day Italy 2019 will provide a 360-degrees view of Open Infrastructure – from computing, networking, and storage, through hands-on workshops and sessions focussing on real-world stories, more and more focusing on container orchestration and microservices architecture.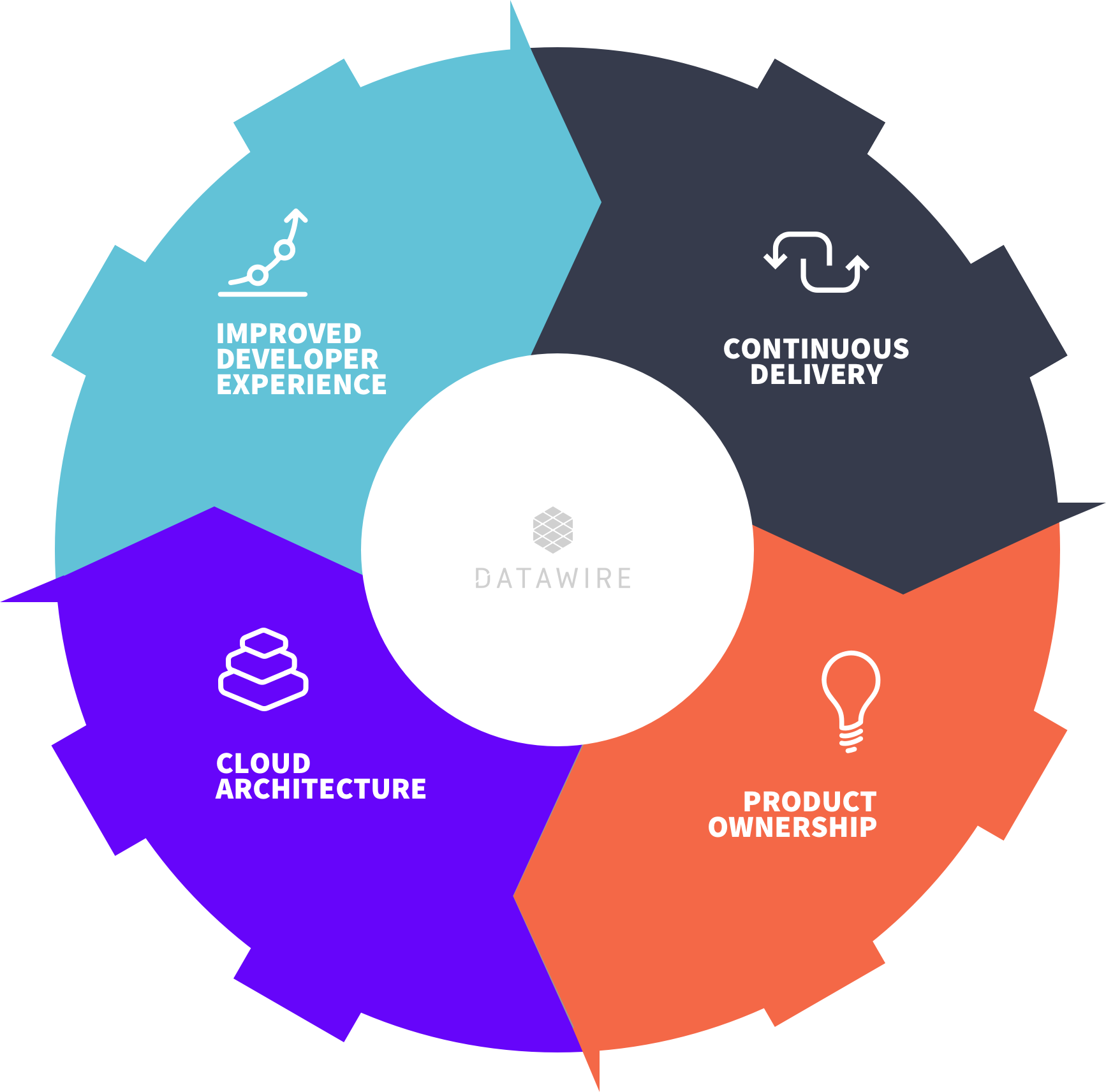 JOIN LEADING PROFESSIONALS FROM THE CLOUD INDUSTRY AND RESEARCH TO LEARN MORE ABOUT THE HOTTEST TRENDS AND DEVELOPMENTS!
Binario Etico, Irideos and Politecnico di Milano have been actively involved in the development, diffusion and management of OpenStack since early years.
TOPICS
The main theme for this year's event is "Container orchestration on Open Infrastructure. From core to edge" and the program will focus on what is coming next for Open Infrastructure, including, but not limited to:
TOPICS
Container (K8S, OpenStack & Container, etc.)
Edge Computing, NFV
HCI
AI/Deep Learning, HPC, GPU Technology
DevOps, CI/CD, PaaS (juju, Serverless, FaaS, Ansible, Kong, etc.)
Cloud Security
Storage
Telco Strategies
Use cases
Orchestration
Operations
Software-defined storage
Software-defined networks.
SPEECH PROPOSALS
OpenInfra Days Italy 2019 will feature sessions on the latest developments in the use of Open Infrastructure tools and frameworks. We are open to submissions on other Open-Infrastructure-related topics not included in the list above, in the hope that such openness will contribute to the overall depth and variety of the program.
SUBMITTING A SPEECH PROPOSAL
In order to propose a paper, you should send us a short abstract (400-800 characters, spaces included). Author(s) contact details and affiliation should be included in the abstract, as well as one to five keywords to describe its content.
CONDITIONS
By submitting a proposal, you agree with the following conditions:
A 20′ slot will be provided (After each presentation a 5 to 10 minutes Q&A session is scheduled);
The conference languages are Italian and English. Interpretation will not be provided;
Speakers will be provided with complimentary registration;
Sales pitches will not be accepted;
Speaking fees will not be provided;
The event may be recorded and/or streamed live; in addition, organisers will take pictures of the event. Pictures and videos are published and archived for dissemination and information purposes;
OpenInfra Days Italy adheres to the following event policy.
https://www.openstack.org/brand/event-policy/
IMPORTANT DATES
2 JULY 2019: CALL FOR SPEAKERS IS OUT
31 JULY 2019: DEADLINE FOR SPEECHES SUBMISSIONS
9 AUGUST 2019: ACCEPTANCE NOTIFICATION
20 SEPTEMBER: DEADLINE FOR SHORT COMMUNICATIONS SUBMISSIONS
WE LOOK FORWARD TO YOUR SUBMISSIONS!